Creating Interiors that Tell a Story!

Leading Interior Design Company in Bangladesh
We're a team of experienced designers, craftsmen, and consultants to design the house you're looking for! With years of experience, we're committed to telling your story through your interior!
Casa Deco is one of the best high-end interior and boutique furniture companies in Bangladesh that specializes in creating bespoke interior and manufacturing custom furniture that is both exclusive, inventive and one-of-a-kind.

Our services include :
As professional interior designers, Casa Deco provides clients with a complete and wide ranging service, from designing your layout to implementation of project.
At Casa Deco we are passionate about good design. We balance originality and imagination with attention to detail and an obsession with quality craftsmanship.
We are a small, friendly interior design company offering quality, individuality and attention to detail, with years of experience in this field.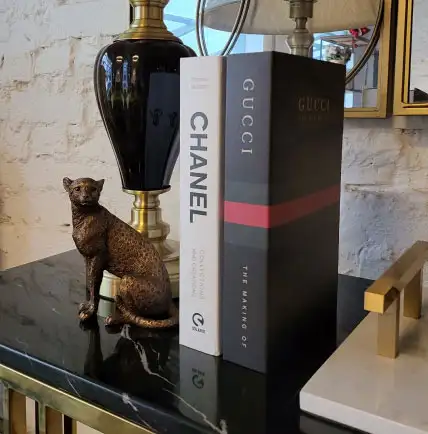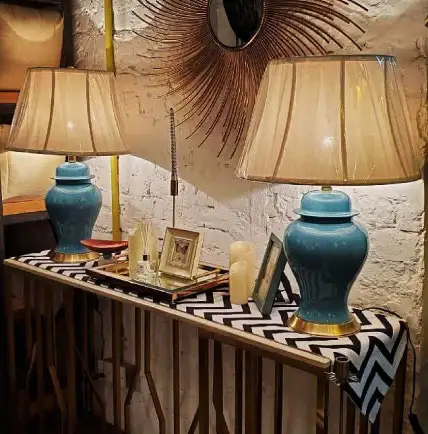 How We Built

A Legacy of Customer Satisfaction
At Casa Deco, our focus is not only limited to converting our customer's interior décor dreams into reality, but also adding finesse to each and every project. Honoring deadlines is the norm here and we don't cut corners to achieve that. Every project is our first priority and so is your satisfaction!
Your opinions aren't just taken into account alongside your patronage, but we treat it as holy writ while working on the project. Casa Deco's commitment to ensuring that your furniture and interior décor visions are fulfilled to the letter starts with a patient and friendly ear!
Casa Deco doesn't believe in grey areas when it comes to serving our patrons. Our patience and hospitality is unparalleled when it comes to satisfying each and every one of your queries. From material sourcing to production and delivery, we will gladly answer all of your questions! Renovation
Your dream home is just a click away! We design, plan and create high-end design projects based on your needs!
Residential
Your one-stop for everything you'd need to build a house from scratch! From planning to implementation, we got you covered!
Commercial
Restaurants, cafes, office spaces, we do all things commercial! Click for a consultation now!
Interior Design
Want your house to tell your story? Our team of experts got your back!
Custom Built Furniture
Made with utmost attention to detail, we take bespoke furniture to the next level!
Turrnkey Solutions
Need a capable team of experts to tackle everything from scratch? We got you covered!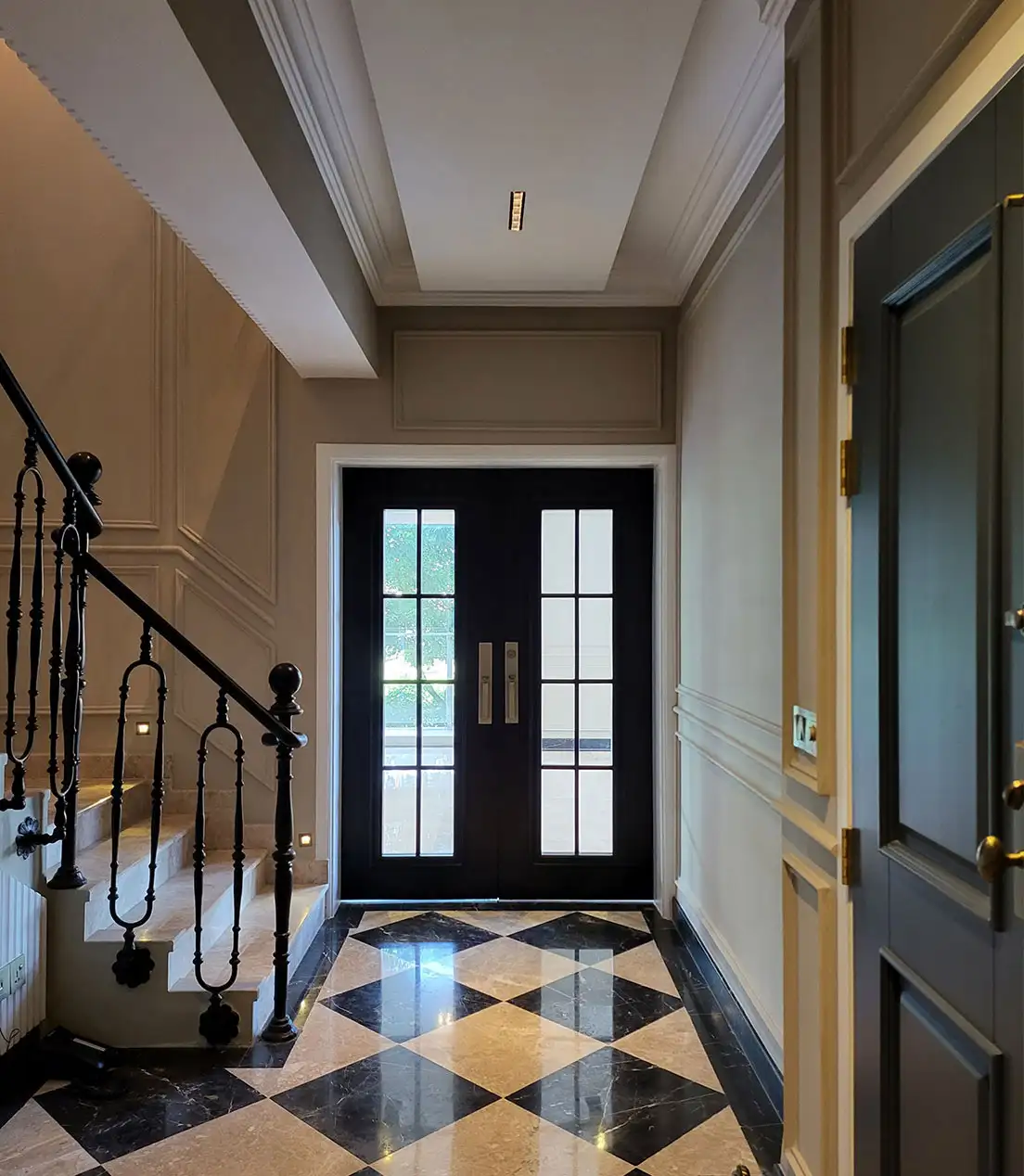 A blend of warm and cool colors, with maximum focus on comfort and utility, Casa Deco's new project, this duplex located at Gulshan is a reflection of the owner's exquisite taste and exuberant personality
Bespoke Furniture Client Served
Casa Deco's pedigree speaks for itself!
Environmental Management System
Manufacturing and Supplies of Furniture's by using Woods and other Materials
Quality Management System
Manufacturing and Supplies of Furniture's by using Woods and other Materials
Occupational Health & Safety Management System
Manufacturing and Supplies of Furniture's by using Woods and other Materials