When it comes to
furniture
, everyone has their own preferences in terms of utility and comfort. In Casa Deco, we make furniture that tells your story! Based on your requirements and suggestions
Casa Deco believes in zero restrictions when it comes to setting the specifications of any of the elements. The only restriction that comes is the area of your room. Each of the specifications we recommend are done after a thorough inspection of the room's size and layout. Thus, each of the
furniture
and
lighting
options we manufacture will complement your room perfectly.
Casa Deco manufactures all of its products and items in its very own
local facilities
. It allows us to make timely deliveries, while also ensuring world-class quality at a significantly lower price.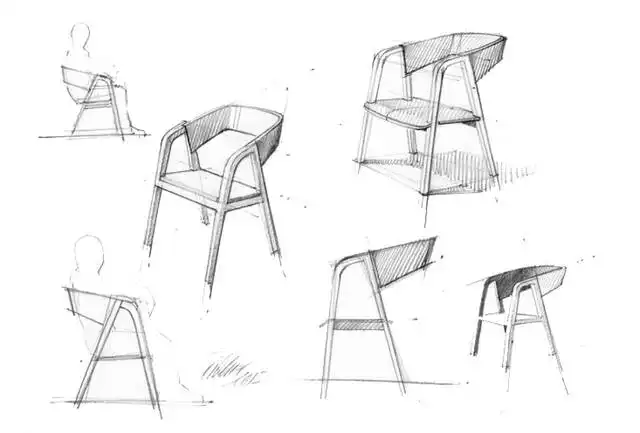 When it comes to furniture, everyone has their own preferences in terms of utility and comfort. In Casa Deco, we make furniture that tells your story! Based on your requirements and suggestions
Our kitchen islands are made focusing on functionality and finesse to ensure that you can cook peacefully with everything perfectly organized and within arm's length. Our aim is to create a space that not only lets you enjoy eating meals, but also making them!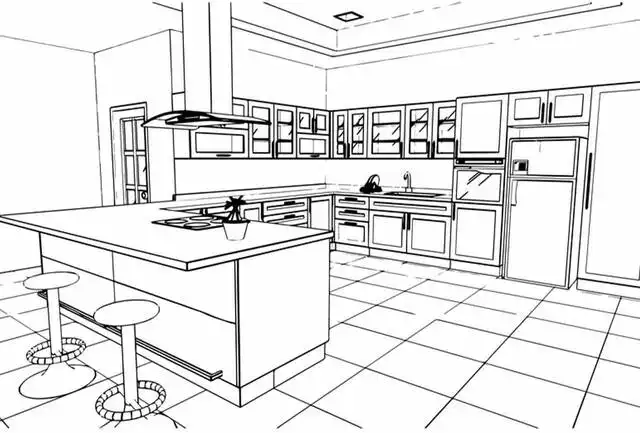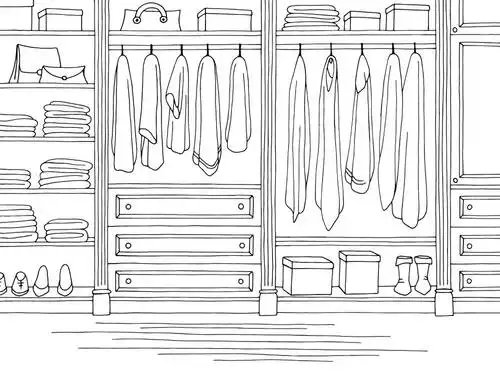 Want to turn your cloth storage into a complete experience? A walk-in closet might be what you need! We plan, design and build the most suitable walk-in closet based on the size and structure of your house!
Our cabinets aren't just regular boxes propped up on walls. Each unit flips the script on everyday boring storages and creates cabinets that are both stylish and functional for easy usage.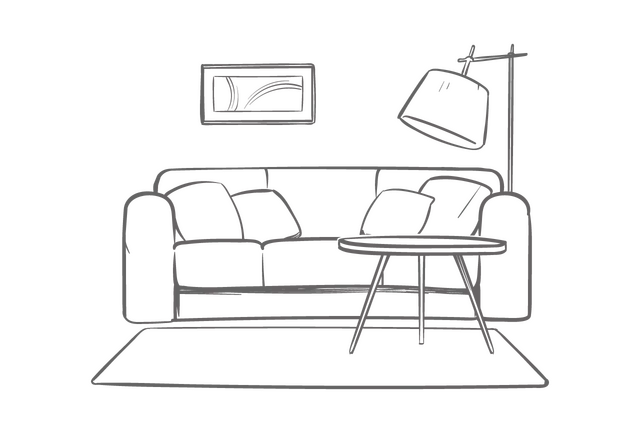 Our craftsmanship brings to you sofa sets that aren't just comfortable for relaxing, but statement pieces that brightens up your living room and makes you the envy of your peers.
Our sectionals focus on expressing your individuality while also creating a private cornucopia within your home. Each element radiates style and sensibility to give you the best of both worlds.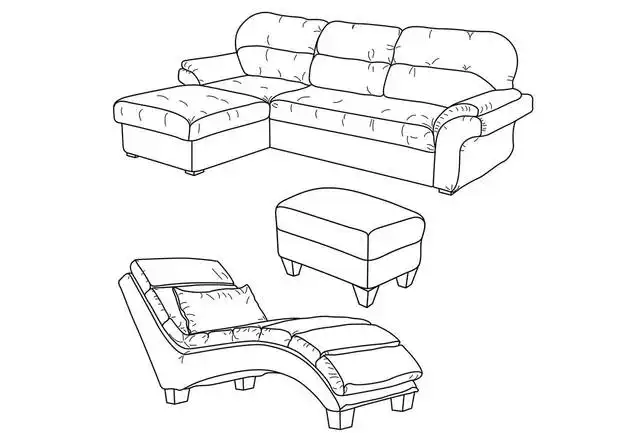 We know that the last thing you need to look forward to after a day of hard work is a drab and tiresome armchair. Therefore, our armchairs are produced with a unique structure and comfort factors that lets you relax luxuriously.