Finding the right decor for your home can look like a mammoth task. Everything from the lighting, furniture, colors, use of space, etc. should be in sync to tell the perfect story. Modern interior design relies heavily on making the right use of space to give it the best possible look. If you're wondering how to take your decor idea to the next level, we hear you! In this article, we're going to discuss everything you need to know to design a comprehensive style for your house. Let's begin!
Finding the right balance with colors is crucial. While the lack of colors can make anything look extremely bland and mundane, too much color is an eyesore. Finding the right balance between colors is important.

The rule of thumb is to choose one color and plan based on it. The color could be the main color in your decor or the color of the furniture you want to focus on. You have to choose that color and find colors that complement it. Using the color wheel is a good idea in this case. Look for colors that either go well or add some contrast to it. Once you've chosen a color, you're good to go!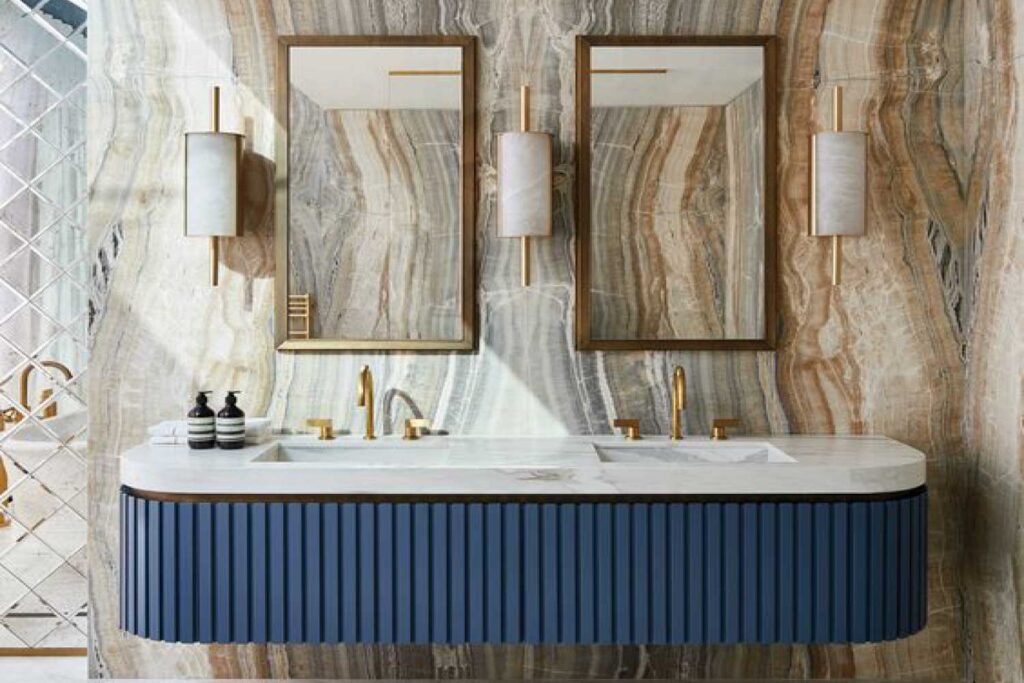 When it comes to decor, the idea should never be to put too much decor or too little. Rather, making the best use of space is the key. Even if you have a small space, you should plan accordingly so that your design makes the space look bigger.
For example, if you have a small bedroom, most contemporary designs in bedroom would suggest the use of a minimalistic bed without a headboard, and cornered designs so that they stand out. Thus, making the room look larger and feel more welcoming.
When it comes to decor, the world is in your hands! There are so many options, so many choices to make at different price points. So, knowing how much you want to spend at which department makes the job a lot easier.
Having a clear-cut budget helps you determine how much you want to spend in which department. Thus, you can save yourself from the stress of spending too much in one department and having to struggle with the budget in another.
If you're struggling with allocating your budget, a good interior company can help. They can measure out the things in your room and help you decide how much you need to spend in which department, thus making life easier for you.
The world of home decor is massive. There's a lot to choose from and the recommendations are endless. To help you understand better, we decided to discuss the rudimentary basics of a comprehensive home design.
Now that you know where to start, it's time to go all the way! Make a plan, set your budget and let your design shock the world!