We build and activate brands through cultural insight, strategic vision, and the power of emotion across every element of its expression.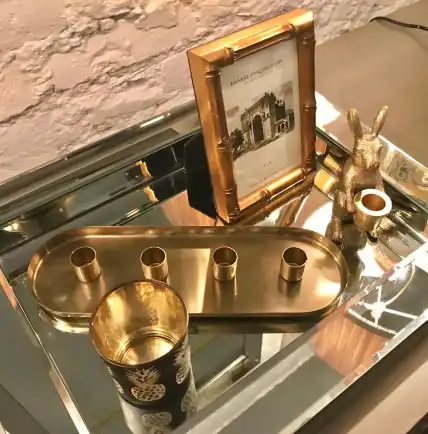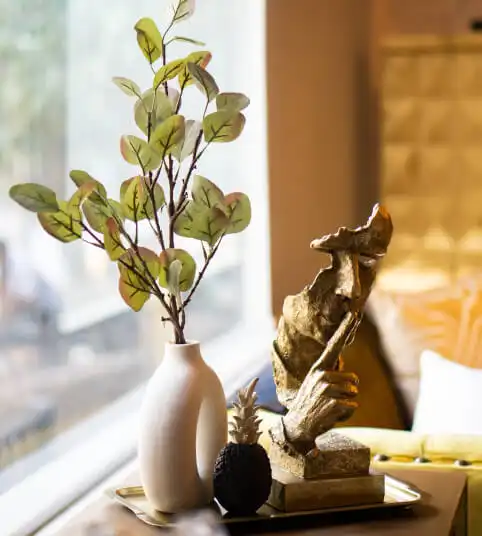 Frequently Asked Questions
We provide renovation
services
for both single rooms and entire flats! Contact us for further details!
Absolutely! We actively participate in the
planning
and
design process
with our clients and design their home just they way they want it!
We at Casa Deco will introduce you to all the popular themes at present and help you select one that will go with the mood you're looking to create at home!