Rugs, cushions, table runners, there's so much you can do with fabric! We make everything from scratch! Call us for a consultation!
Casa Deco believes in zero restrictions when it comes to setting the specifications of any of the elements. The only restriction that comes is the area of your room. Each of the specifications we recommend are done after a thorough inspection of the room's size and layout. Thus, each of the
furniture
and
lighting
options we manufacture will complement your room perfectly.
Casa Deco manufactures all of its products and items in its very own
local facilities
. It allows us to make timely deliveries, while also ensuring world-class quality at a significantly lower price.
Thick, rugged, and durable, cowhides make the perfect rugs for high-movement areas in your house!
Soft, supple and luxurious, get the most comfortable rugs for your bedroom with Casa Deco's premium sheep hide rugs!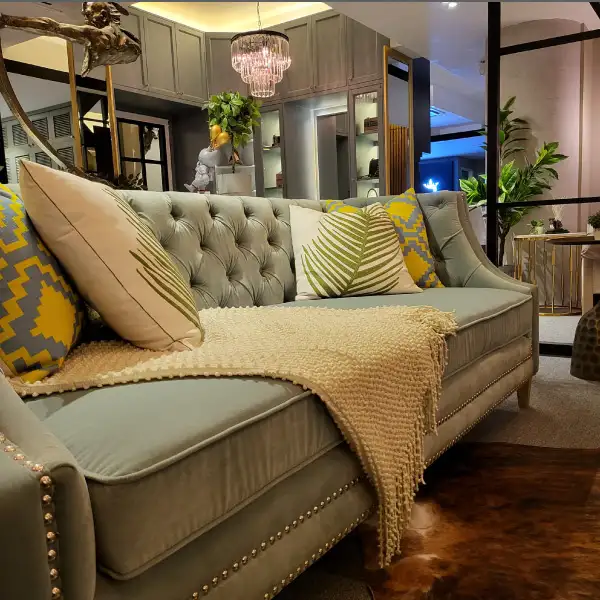 Want something to cover your table perfectly? Get a customized throw on your preferred size and design!