We are a
Bespoke Design Company
Casa Deco is a high-end boutique interior design & bespoke furniture business committed to developing innovative interior designs and crafting a distinctive selection of handcrafted furniture. Starting its journey in 2011, Casa Deco has evolved into a bespoke, world-class furniture and interior enterprise with nationalistic efforts at the core.
We're a team of interior designers, architects, and artisans committed to improving the appearance of your space, business, or home. The crew at Casa Deco works relentlessly to create one-of-a-kind, high-quality furniture and project layouts. Our staff works one-on-one with clients to comprehend their vision and realize it through the design layouts, interior plans, furniture and elements they want.
Definitive design is the core value we maintain with each of our furniture and interior projects which helps us convert houses into homes and workspaces into offices faultlessly. Our devotion and close bond with our clients pushed our team to work harder than the average firm and which further adds value in terms of ensuring perfection. Our proficiency in executing all sorts of styles and wide range of material procurement abilities lets our clients create the furniture or interior projects they want to perfection. Our high-quality craftsmanship and hospitality make us the "IT" firm for Bangladeshi high-rollers and those who want to stay a step ahead in the world of décor and furniture. Our commitment to our work and uncompromising quality control is what keep our clients returning again and again.
We ensure top-notch products through our pitch-perfect service. Premium quality and perfection is brought out through every step of the production process by involving Bangladeshi craftsmen, locally sourced material and eco-friendly procedure in a wonderful combination.
All of our wooden projects are crafted with the most premium Burmese Teak and Shegun imported from Myanmar. Sustainability is at the core of each of our furniture to ensure that they last for many years at a time.
All of our furniture is produced at our very own production facility located at the capital's Uttar Badda area. It features the most recent and sophisticated technology to ensure rapid and error-free project completion.
Our production facility is fully operated by skilled laborers to ensure precision and efficiency. Experienced engineers oversee the entire process to maintain little to no margin of error.
Once the production and quality control is up to the standards of Casa Deco, the structures are then sent for padding, cushioning, and other forms of upholstery, ensuring that the comfort element is executed perfectly.
The final stage of production involved a touch of aestheticism where marble, glass, or mirrors are fitted to the furniture. This step is accomplished within a dust-free environment to achieve a glossy and smooth finish.
Once we ensure that the products are up to the mark and fulfills all of our benchmarks, we photograph them in our studio and ship them off to our clients.
Our furniture and project ranges for different purposes and caters to individuals of all tastes. We understand the human proclivity for self-expression through furniture and decor. Therefore, we strive to provide all forms of thematic designs as well as materials to give them free reign in planning and envisioning their dream product.
Casa Deco's production process maintains strict protocols to adhere to the global and environmental sustainability initiatives. We follow an ethical and corporate culture with emphasis on empowering the local community to benefit both the customers. the community, the nation, and our business collectively.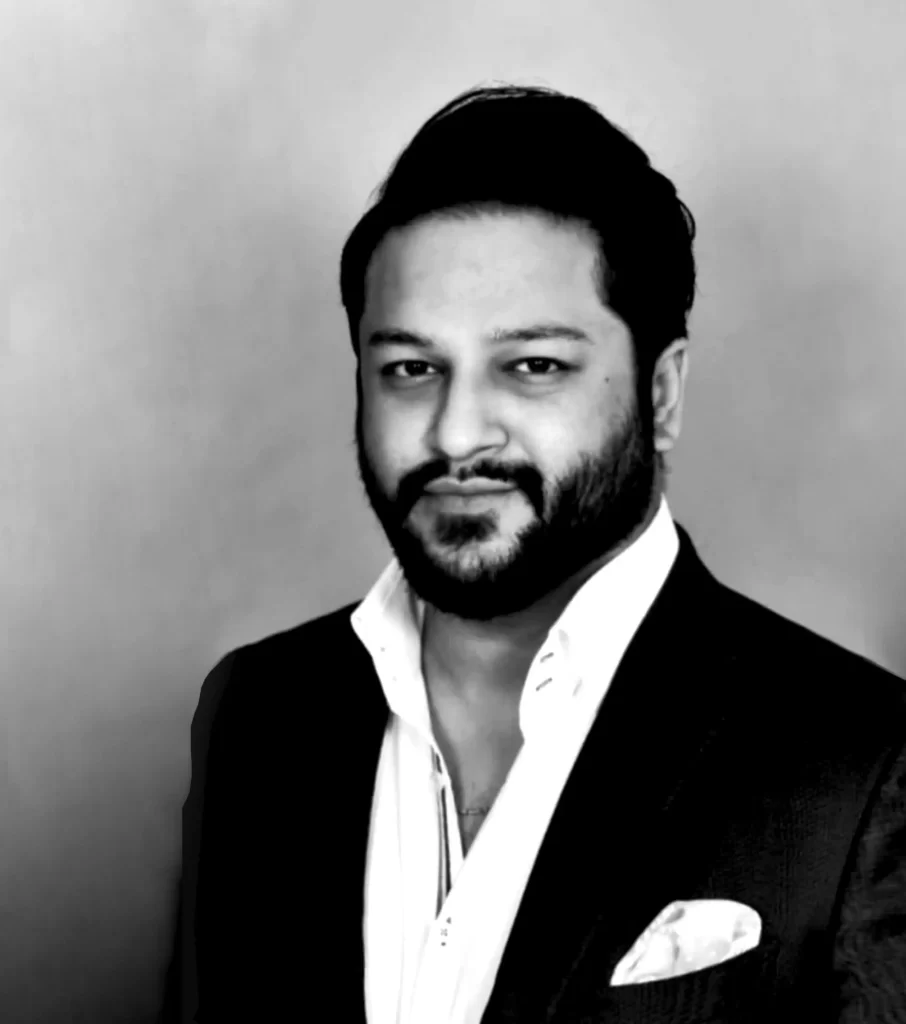 At Casa Deco, we believe that synergy between the designers, architects, and client is essential for any successful collaboration. We are a high-end interior design and bespoke furniture boutique designed for the modern era. Successful furniture design and style means fully understanding the needs and aspirations of each client. Our objective is to develop bespoke furniture , made-to-measure furniture specific to their requirements. We work closely with our clients, understanding the project/scope of work and its environs.

Creativity, innovation, design excellence, and the pursuit of quality underpin our approach, irrespective of the scale of orders.

Our company, Casa Deco, has been growing through our constant efforts for perfection - perfect customer service and perfect products delivered.

We strive to provide the best business experience for our clients to enjoy. I hope you have the opportunity to enjoy what Casa Deco has to offer you!

Lastly, when we established Casa Deco, we envisioned bringing the finest craftsmanship throughout the country while creating jobs for local communities. If you're already a client, thank you for placing your confidence in us! If we haven't met yet, please reach out to us today. We would be delighted to discuss your interior and furniture needs!

Yours Truly.

Shafqat Rahman
Managing Director
Casa Deco

Each member of Casa Deco is committed to establishing wonderful relationships between our team and our clients. We are devoted to working with you to understand your vision and aesthetic preferences. Our employees are experts in what they do and work hard to ensure perfection during every step of the production process. Casa Deco is proud to oversee the entire process including wood selection, material polishing, merchant arrangements, purchase orders, and delivery.
Bespoke Furniture Client Served
As professional interior designers, we provide clients with a complete and wide ranging service, from designing your layout to implementation of project.
At Casa Deco we are passionate about good design. We balance originality and imagination with attention to detail and an obsession with quality craftsmanship.
We are a small, friendly interior design company offering quality, individuality and attention to detail, with years of experience in this field.
Over the years we have completed multiple successful project.
Stepping Stone Pre-School
Grameen Phone Information & Technology
Looking for collaboration?