For a workspace to be adequately considered equipped, it needs the appropriate
furniture
. The same may not be valid for employees' home offices, even if most offices have this box ticked. And here's where we come in and help you design your dream workspace!
Casa Deco believes in zero restrictions when it comes to setting the specifications of any of the elements. The only restriction that comes is the area of your room. Each of the specifications we recommend are done after a thorough inspection of the room's size and layout. Thus, each of the
furniture
and
lighting
options we manufacture will complement your room perfectly.
Casa Deco manufactures all of its products and items in its very own
local facilities
. It allows us to make timely deliveries, while also ensuring world-class quality at a significantly lower price.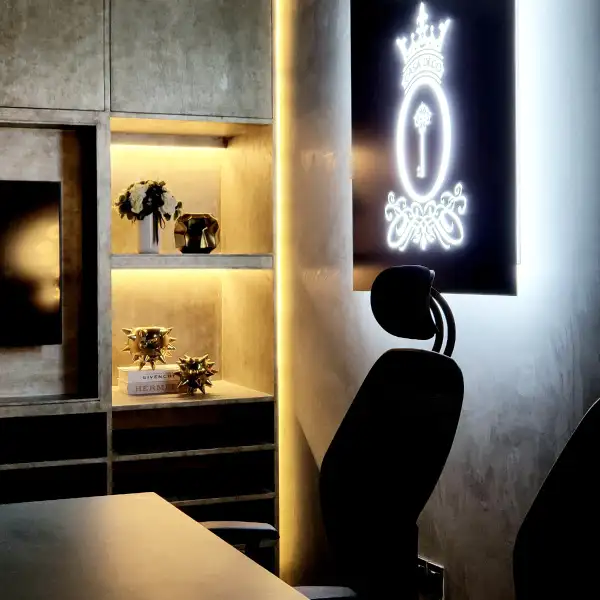 The most significant furniture pieces in any office are a desk and your chair. Providing space for processing information, writing feasibly, and handling office tasks daily is a vital part of any office.
In addition to being functional, bookshelves can also have a positive psychological effect. It could help you get into your work mood if your bookshelves have a trendy and professional design.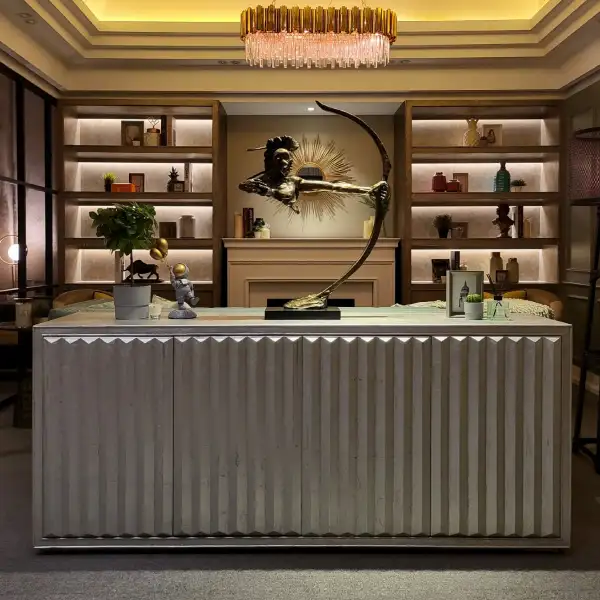 It is constructive to have open cabinets since they allow you to easily organize and store your documents and files.