Rugs, cushions, table runners, there's so much you can do with fabric! We make everything from scratch! Call us for a consultation!
Casa Deco believes in zero restrictions when it comes to setting the specifications of any of the elements. The only restriction that comes is the area of your room. Each of the specifications we recommend are done after a thorough inspection of the room's size and layout. Thus, each of the
furniture
and
lighting
options we manufacture will complement your room perfectly.
Casa Deco manufactures all of its products and items in its very own
local facilities
. It allows us to make timely deliveries, while also ensuring world-class quality at a significantly lower price.
Want something grand and elegant to take your room to the next level? Our chandeliers can make a world of difference for you!
Whether you're looking for productivity or aesthetics, table lamps are always the way to go! Get a table lamp made especially for you!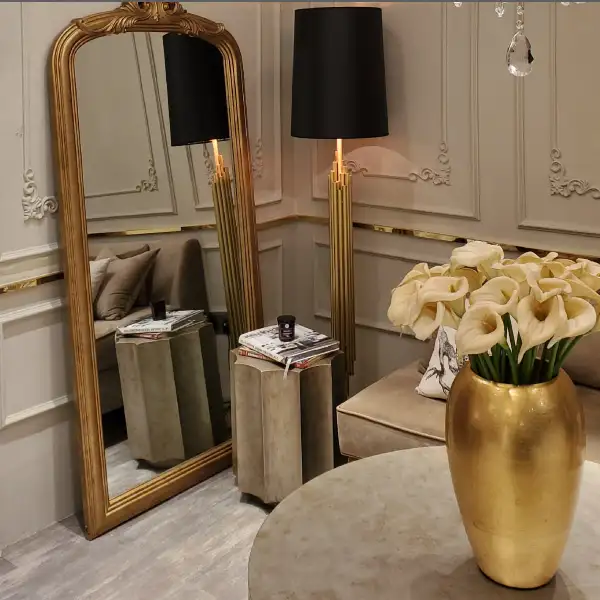 Want to illuminate something special in your room? Get customized floor lamps based on your needs!
Lights from your ceilings that focus on your room. We can get them done if you want them on top of your table or walls!