Great Moments Deserve Great Furniture!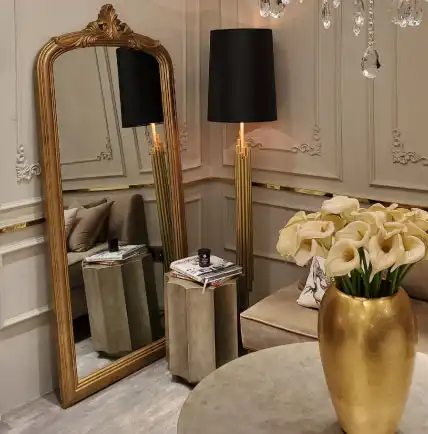 Frequently Asked Questions
There's no limitation on our part when it comes to
furniture
customization! Be it the structure or the material that goes into making it, you will have a say in everything!
You will be able to avail delivery from us only if you reside within
Dhaka
. Clients living outside Dhaka will have to arrange the transportation themselves.
Looking for collaboration?