We're a one-stop for everything you'd need to make your interior stand out! From
furniture
to
decor
and the minute details, our team has the expertise to handle everything you might need!
Casa Deco believes in zero restrictions when it comes to setting the specifications of any of the elements. The only restriction that comes is the area of your room. Each of the specifications we recommend are done after a thorough inspection of the room's size and layout. Thus, each of the
furniture
and
lighting
options we manufacture will complement your room perfectly.
Casa Deco manufactures all of its products and items in its very own
local facilities
. It allows us to make timely deliveries, while also ensuring world-class quality at a significantly lower price.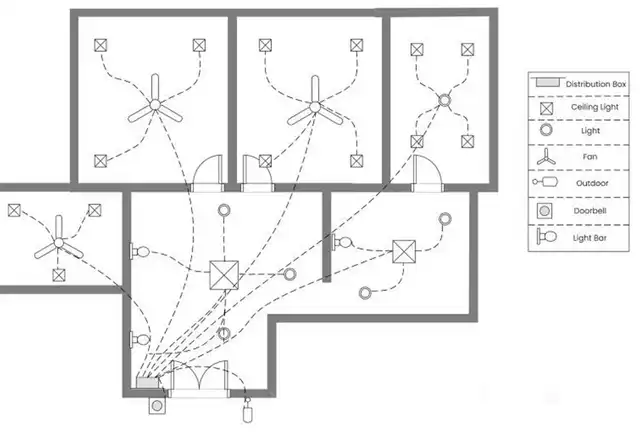 From wiring to setup, we're here for you in every step of the way. We plan, execute and renovate the electrical planning of any house to take it to the next level!
The kitchen is an integral part of any house, and you need an ergonomic and efficient kitchen. Our team plans, builds, and renovates kitchens from scratch focusing on comfort and efficiency!
Designing a bathroom is not as easy as it seems. From looking into the internal sanitation to the positioning of shower stations, bathtubs, etc. our bathrooms feature everything you need
Selecting the right bed will help you sleep well. It is not just the quantity of sleep but the quality of sleep that is most important.

The look of your office determines a lot of factors. From keeping your employees happy to attracting new ones. Let's design an office that tells your story! Schedule a consultation today!
What makes a good study room? It's a blend of utility, productivity and aesthetics! At Casa Deco, we promise the blend of all three to make the best study room for you to maximize your productivity!
Not just homes and apartments, we excel in planning and designing the part outside of your house as well. Landscaping, gardening, planning, etc. we have everything! Click for a consultation!