Rugs, cushions, table runners, there's so much you can do with fabric! We make everything from scratch! Call us for a consultation!
Casa Deco believes in zero restrictions when it comes to setting the specifications of any of the elements. The only restriction that comes is the area of your room. Each of the specifications we recommend are done after a thorough inspection of the room's size and layout. Thus, each of the
furniture
and
lighting
options we manufacture will complement your room perfectly.
Casa Deco manufactures all of its products and items in its very own
local facilities
. It allows us to make timely deliveries, while also ensuring world-class quality at a significantly lower price.
Often the easiest way to decorate a room, mirrors can go a long way if planned right. Get your desired mirror from Casa Deco now!
Store flowers or have them as unique style components, vases are versatile! Get customized vases made based on your order!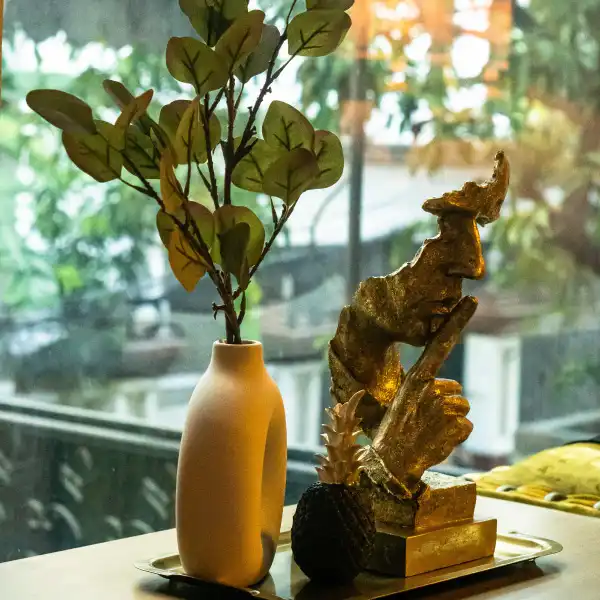 Scented or not, candles are a great way to amplify the atmosphere of any room. We make candles and appliances to support them based on your preferences!
A big European style wall clock, or something small and minimal, we do them however you want!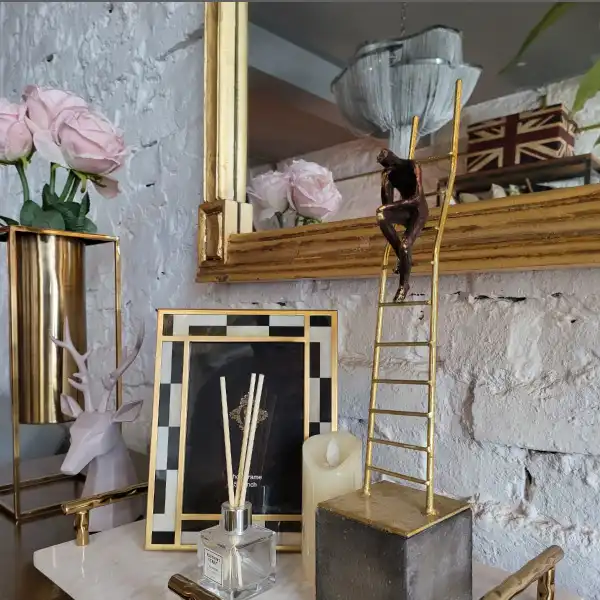 Store your memories unlike any other with Casa Deco's specially made photo frames for your pictures!
Never let your walls look bland with Casa Deco! Have specially made wall decorations that can uplift your room's mood in a second!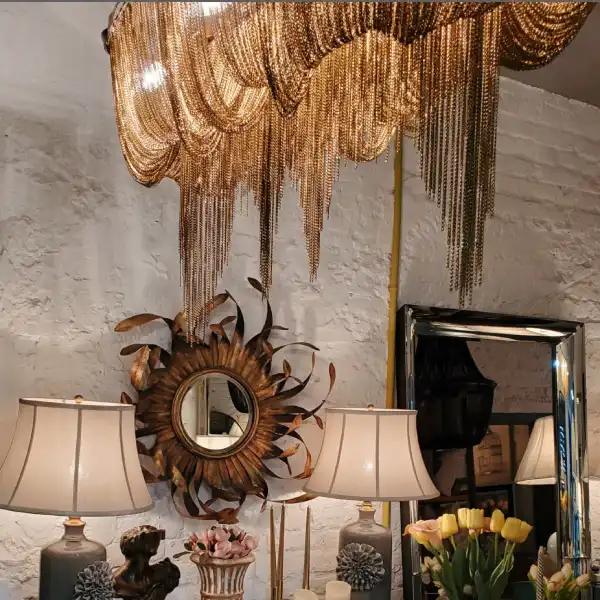 Where art meets excellence, sculptures are statement pieces that can amplify the vibe of a room in a flash! Your craftsmen have the expertise to create unique sculptures made just for you!