Our expertise covers a 360-degree angle when it comes to the
bedroom
. From the bed, to the type of
furniture
and accessories you would like in your room, we provide it all. Acquiring premium elements at a local level is where we shine the brightest in this regard.
Casa Deco believes in zero restrictions when it comes to setting the specifications of any of the elements. The only restriction that comes is the area of your room. Each of the specifications we recommend are done after a thorough inspection of the room's size and layout. Thus, each of the
furniture
and
lighting
options we manufacture will complement your room perfectly.
Casa Deco manufactures all of its products and items in its very own
local facilities
. It allows us to make timely deliveries, while also ensuring world-class quality at a significantly lower price.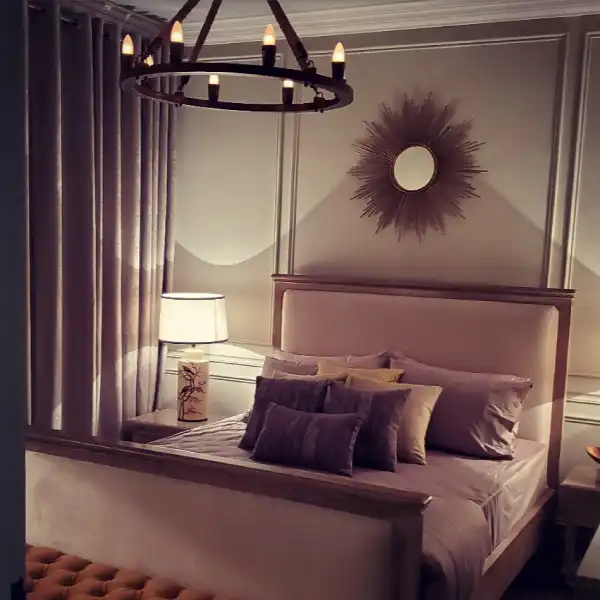 Selecting the right bed will help you sleep well. It is not just the quantity of sleep but the quality of sleep that is most important.
A modern nightstand is generally a small bedside table, usually with one drawer and shelf and, rarer still, a small door. During the night, they are often used to support things like a table lamp, books, eyeglasses, cell phones, tissues, medications, and drinks.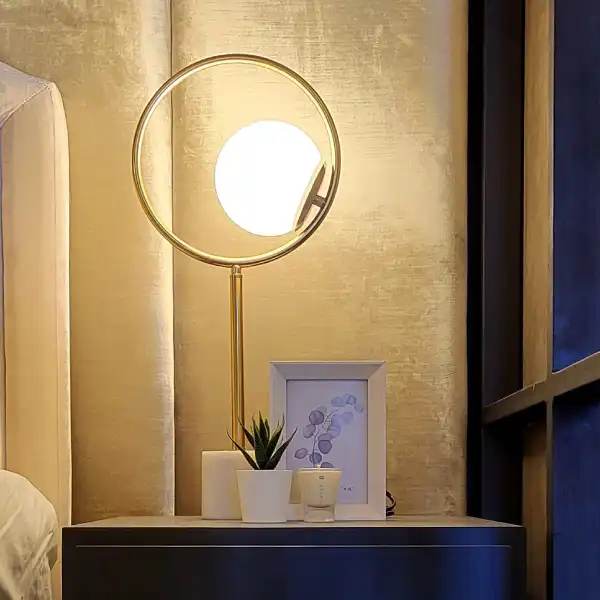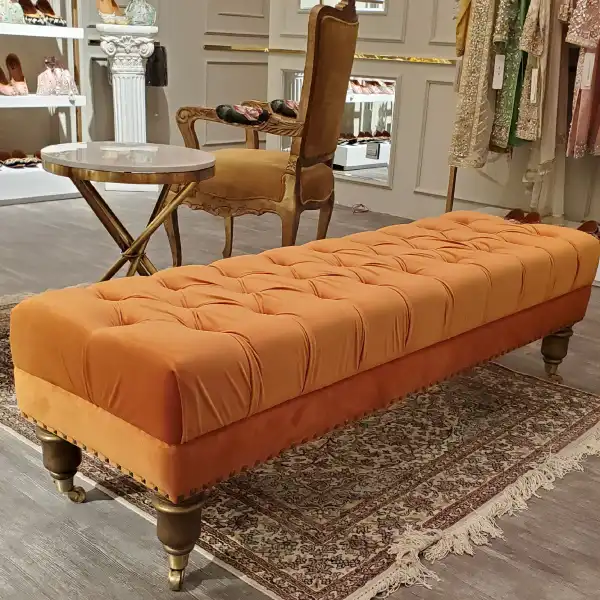 You can also use a bed bench as a decorative element in your bedroom as well as a place to store additional items. An essential space gets more texture, character, and interest with it
The wardrobe armoire is a great storage solution if your closet space lacks solutions like closet organizers do not suffice. Almost anything that needs a home can be stored in wardrobe armoires: your everyday clothing, linens, off-season clothes, blankets, etc.
Dressers and chests are essentials for any bedroom. The bedroom is not only warm and elegant but also has much-needed storage space. The surfaces can be topped with jewelry boxes or knick-knacks.
From jewelry to makeup and perfume to designer purses, bedroom vanities are the ideal place to store all your items.