The first step to the
interior
of your dreams is to make the perfect design. Our team of experts visits your
site
, takes your requirements into action, creates the best possible design, and conceptualizes your entire plan. The right planning is what takes your project to the next level!
Casa Deco believes in zero restrictions when it comes to setting the specifications of any of the elements. The only restriction that comes is the area of your room. Each of the specifications we recommend are done after a thorough inspection of the room's size and layout. Thus, each of the
furniture
and
lighting
options we manufacture will complement your room perfectly.
Casa Deco manufactures all of its products and items in its very own
local facilities
. It allows us to make timely deliveries, while also ensuring world-class quality at a significantly lower price.
How do you make the best use of your space? How to place your rooms most efficiently and ergonomically? Well, let our designers handle all the work for you! We create a unique plan for your space that maximizes the space and makes the best use of available resources!
The first step is to thoroughly assess the intended purpose of the space. Then, the designer creates a detailed plan for the space, which lays out each area's function and the activities that will take place in each area, the ideal first step to any design!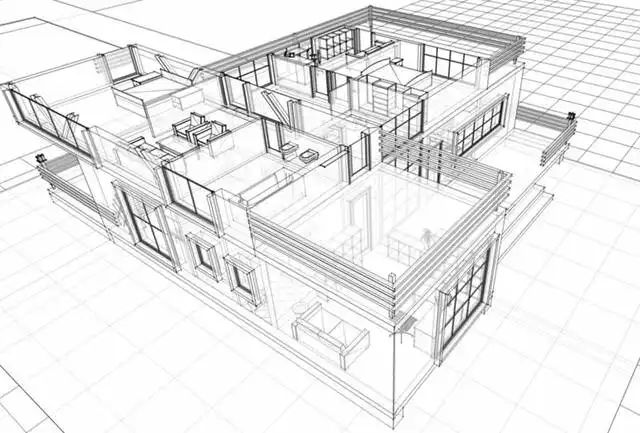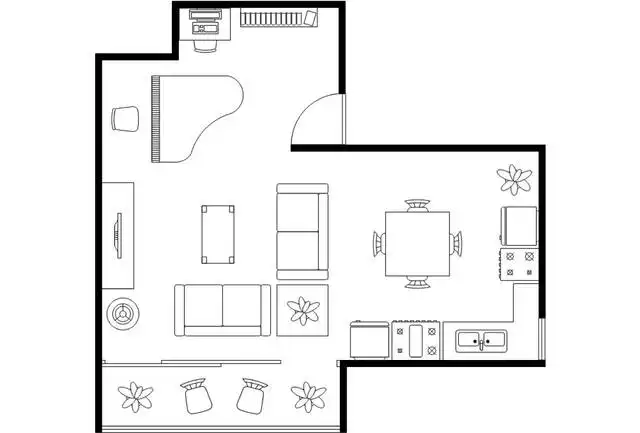 How to make the best use of your furniture? We got you covered! We can assess your space and give you the right idea you need!
Elevation & Detailed Drawing
The next stage of floor planning is elevation, and detailed drawings. Made with the best available resources, our elevated drawings can help any designer make the best possible plan!
Get the best possible view of your projects with our specially tailor-made 3D renders! See your products in real time before they become a reality!
Our team of experts can help any space reach it's true potential. If you're wondering what to do with yours, schedule a consultation! We'll look into all the necessary factors and let you know what to expect!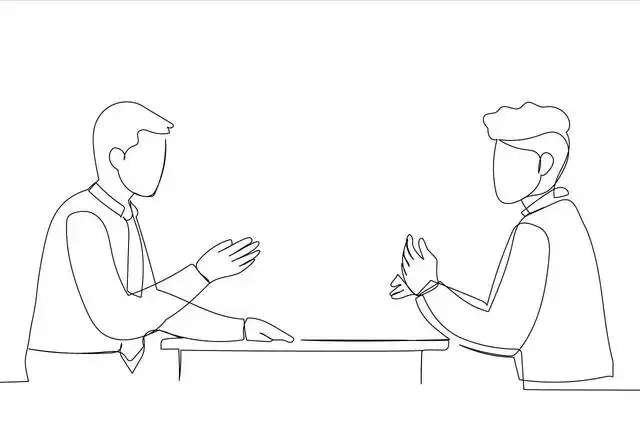 No plan is perfect without a complete evaluation of the site! We conduct regular site visits to make sure you get the best possible service from us!